Diving is in many ways an escapist activity. It's a means people take to, for just a few brief blessed hours, escape the world up on land and immerse themselves in a world beneath the waves. A world that can be both beautiful and awash in colour, yet also mysterious and unknown. Tranquil and yet dangerous. Teeming with life, and yet seemingly undisturbed by the events up above.
No wonder then that so many hotels cater specifically towards divers, offering them the fastest access to the best diving spots.
The world can at times seem chaotic, confusing and at times rather scary. Seeking to escape that tumult isn't just natural, it's healthy. You need those moments where you can just forget and distract yourself, to give yourself space to nurture positive memories and pleasant experiences.
When you surface, you'll be recharged and ready to face the world once more.
What to Look for in a Diving Hotel
When seeking out a diving hotel, you need to make sure the places you're looking at are actually suitable for a diving holiday. If we have to remind you that a hotel far away from any stretch of water is probably not best suited to a diving holiday, we may have to ask just how long you've been doing this.
Here are some basic primers to help you select the best hotels.
Location. It's not enough that your hotel should be in a coastal city – quite a lot of cities are on the coast, close to it, or on some kind of body of water. Remember that not all water is equal – some cities will have fairly dirty and polluted shorelines, which may make diving there less enjoyable than somewhere more pristine. Hotels out in the middle of the countryside tend to be best of all.
Further, make sure you're as close to the water as possible. If you've got your own equipment, this will greatly reduce how far you need to travel with it. Even if you plan to rent, it's just more convenient and will be more likely to put you closer to the businesses where scuba gear can be rented from. Likewise, if you intend to go diving off your own ship, you'd want to be somewhere close to any marinas.
Docking (Optional) If you can, get a hotel with its own docking facilities. You'll need to pay a bit more it, but the ease and convenience it brings may well make it worth the cost. Luxury diving hotels often come with their own marinas directly on the coast, so if you have a boat to spare you can just load your gear up and depart without ever needing to leave the hotel itself.
Suitable services. Likewise see if your hotel offers any services directly related to diving. If they're in a location especially famed for its diving opportunities, many will offer excursions as part of their package. A lot of hotels will even offer lessons for beginner divers. Whether it's renting gear, discounts at local sites, or even leading diving tours of their own.
Good deals. Don't feel as though you always have to pay full price for a good hotel. There are many tips and tricks out there for getting hotel rooms at affordable rates, even in sites that may initially seem beyond your budget. Always look out for good deals and prices, comparing between hotels as necessary.
Dive, Don't Sink – The Dos and Don'ts of Planning a Diving Holiday
Make sure when you plan your holiday you do so with a good plan in mind. As covered earlier not all hotels are equal and this in large part comes to how much forethought you've put into it. Before you book a hotel, make sure you've got the following points covered.
Do your research. Again, ensure your chosen hotel offers good access to facilities and sites for diving. More than that though, make sure you look into aspects beyond this as well. For example, what is the weather typically like in the area and how does this change during the seasons? A lot of popular diving sites are in tropical seas prone to storms, so make sure you head out during calmer seasons. Make sure you understand any laws relating to diving too, such as licenses or endangered species.
Do be selective in diving companies. Be wary of diving excursions offering suspiciously cheap rates or "exclusive" tours into areas that are normally off limits. These are typically shadier businesses indulging in unethical and unsafe practises. Check each company online for reviews and make sure they're giving you a real and safe experience.
Don't disturb the local wildlife. Part of the joys of diving is experiencing the wealth of flora and fauna that can be found beneath the waves. However, keep in mind the impact human activity can have on it. The Great Barrier Reef, for example, is being killed partially because the movement of passing divers kicks up silt that covers the coral and suffocates it. Keep this in mind if you plan on visiting somewhere with endangered marine life – is your visit there absolutely necessary?
Don't crowd the sea. Ideally you should stick to small groups. Not only does this give you more space and opportunity to appreciate the view and the experience, but it allows you to limit the impact your diving has on the surrounding environment. Make sure you plan diving excursions with as few attendees as possible.
The Best Diving Hotels You Might Not Have Heard Of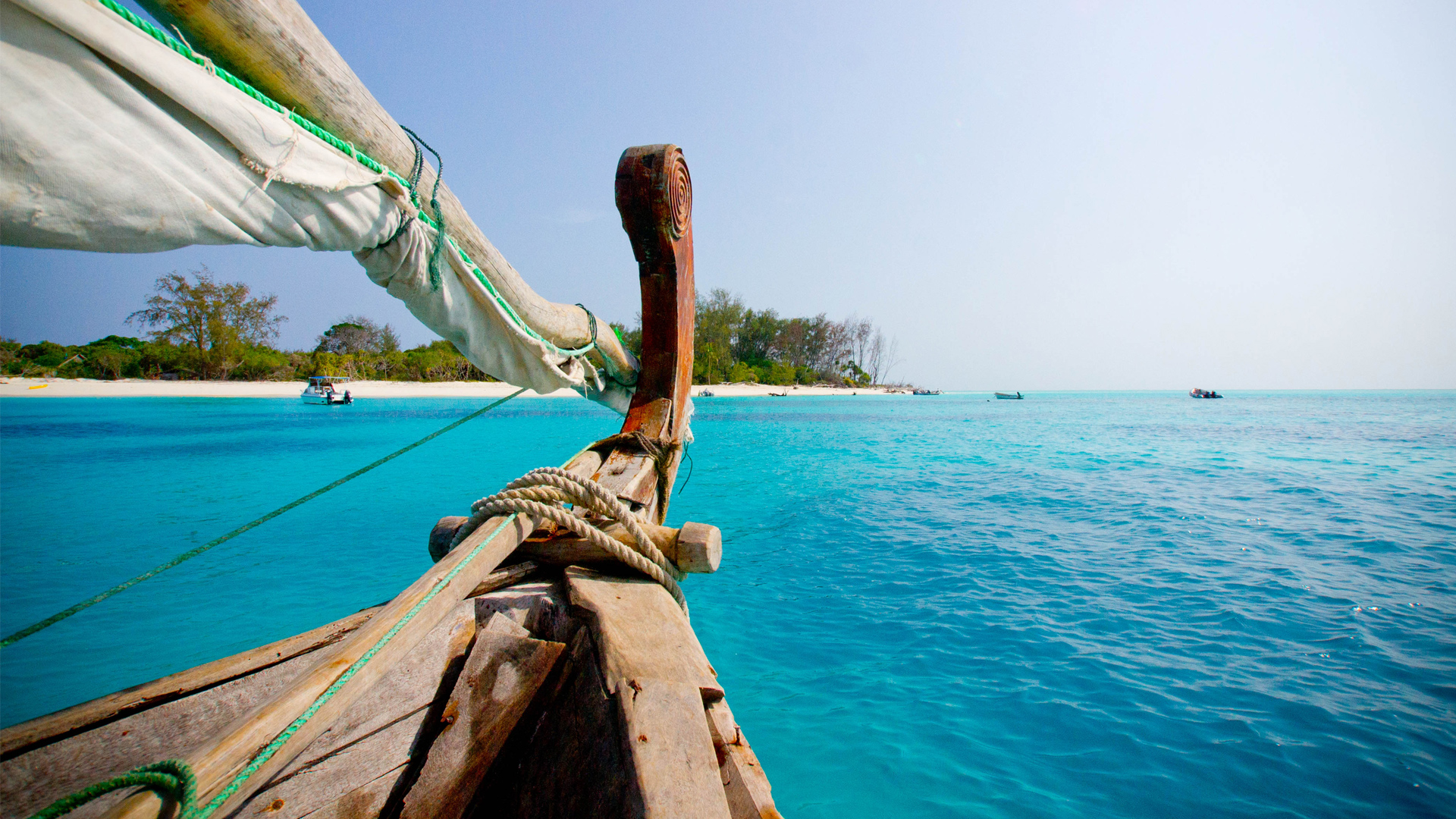 Where else could you enjoy the full spectacle of an African safari in the morning, and then in the afternoon be taken to some of the most dazzling diving locations on the East African coast?
Mnemba Island is a luxury resort on the Zanzibar archipelago, filled with white sanded beaches the dazzling blue waters of the Indian Ocean. It's a much smaller and more reclusive hotel than most, but one that offers a wealth of water sports activities including diving. There's a wealth of marine life around the island, from endangered sea turtles to dolphins to humpback whales, all waiting to be discovered.
Protected by Lord Howe Lagoon which will ensure there's always some tranquil waters to be found, Pinetrees Lodge in Australia has some 60 diving and snorkelling locations on its property.
Uniquely positioned on the southern Australian coast, Lord Howe Lagoon offers a remarkable blend of tropical, subtropical and temperate marine life. Subsequently there are fewer places where you can experience such diverse diving spots all within close proximity to each other. The vibrant surroundings, water clarity and excellent location make Pinetrees Lodge a diving holiday champion.
Situated on the Edenic islands of French Polynesia, Kio Ora Resort and Spa is one of the choicest places for a luxurious and exclusive patch of the South Pacific to call your own.
Further all of its beach bungalows and villas are all but a hop skip and jump away from the sea at any one time, so diving enthusiasts will waste no time in getting from their accommodation to the shore. Guided diving excursions are provided by Top Dive, just off from the resort, providing some truly breath-taking underwater trips to some of the best diving spots in the region.
Featuring one of the only hyperbaric decompression chambers in the Maldives, the Kuredu Island Resort and Spa has a wide range of facilities and equipment that make it perfect for divers. As well as offering some world class diving opportunities on sight, the Kuredu Island stretches along some of the finest patches of the Indian Ocean with unmissable sights to be had.
Beyond that the Kuredu Island Resort and Spa is a luxury class resort, with elegantly appointed rooms, excellent fine dining and unbeatable services. Even if you're done with diving for the day, you will not want for things to make your stay truly unforgettable.
---
Lockdown is easing and international travel could be opening up soon – where are you going to dive into for your first post-quarantine trip?
Team hoo.