Ah swimming pools. Nothing beats a quick dip in a beautiful pool after a couple hours lazing around, soaking up some much needed Turkish sunshine. Or alternatively, remaining in said Turkish sun and simply enjoying being poolside without a care in the world. After all, who needs to get wet when you have the beautiful Turkish sun beaming down on you?
Well, we're here to show you some fabulous hotel pools that will make you take a running dive into your next vacation. Let's dive in.
Hotel Unique
Hotel Unique will you an unforgettable every time you visit because at Hotel Unique, every room is the product of a different design, a different understanding. Featuring an outdoor pool, an a la carte restaurant and a bar, Hotel Unique is located in the heart of Fethiye, just across the Yacht Marine.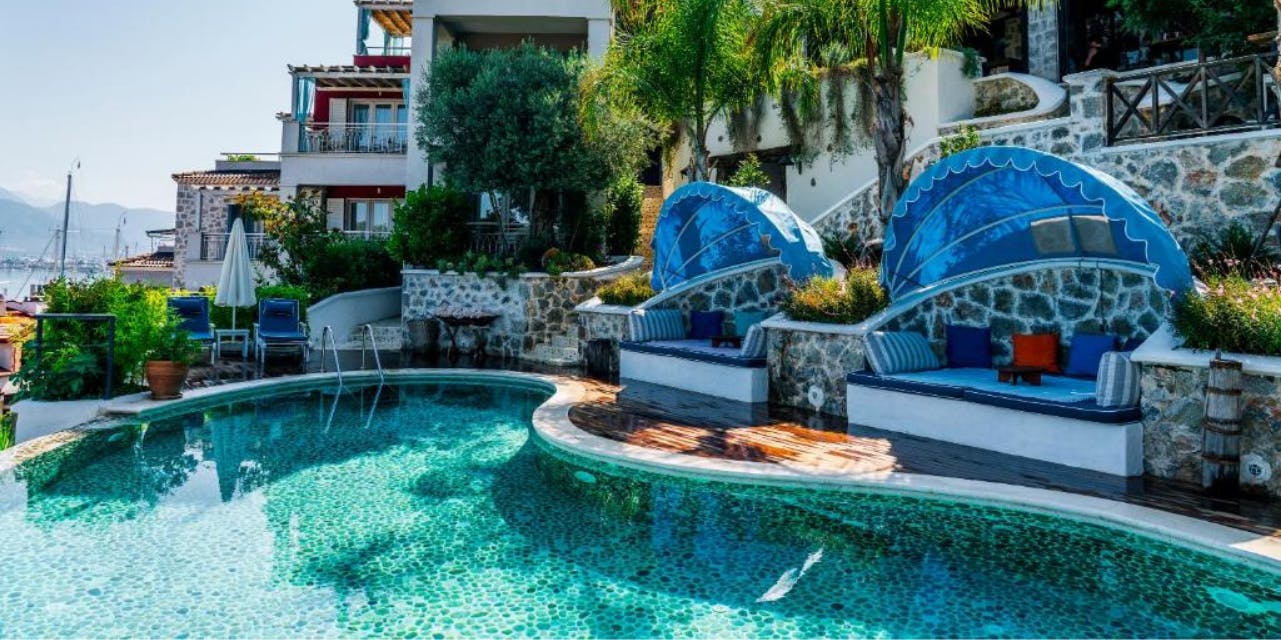 Club Alla Turca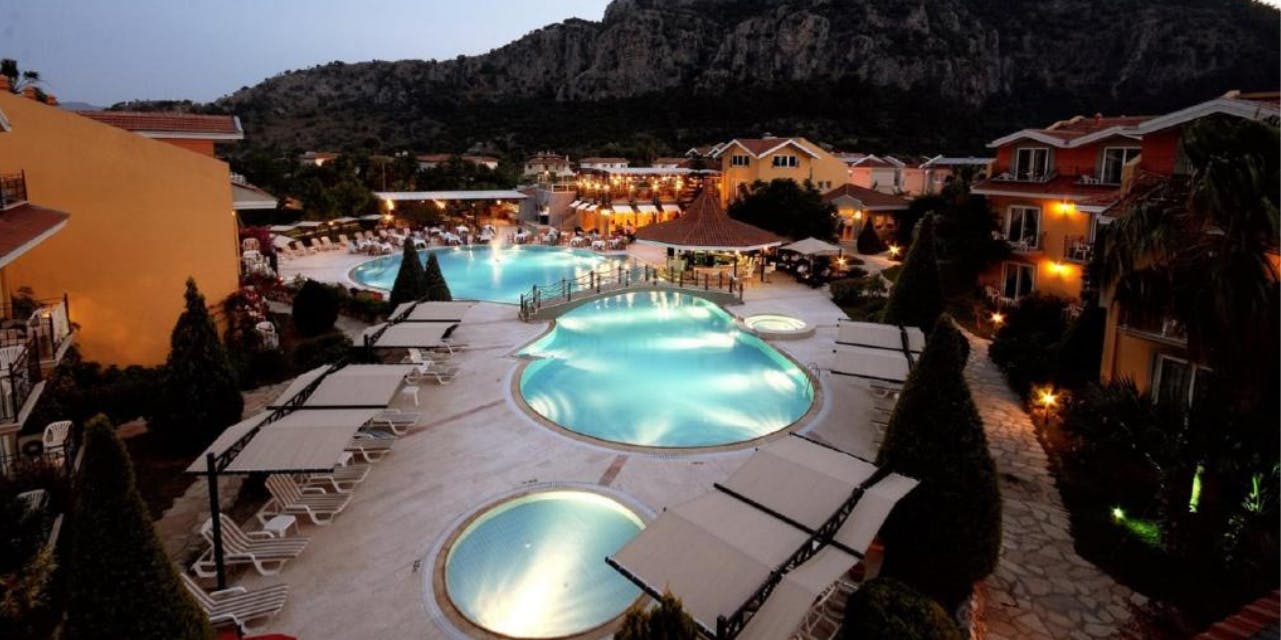 Stay in this hotel and experience the outdoor pool and hot tub, restaurant, bar and spectacular mountain views. The rooms have satellite TV, private bathroom and hairdryer. Some rooms have sitting areas and some rooms have pool or garden views. There are many options for walkers at the Club Alla Turca – it's set in flowering gardens, and tree-topped mountains provide the backdrop as you go for a dip in the pool.
Adrasan Papirus Hotel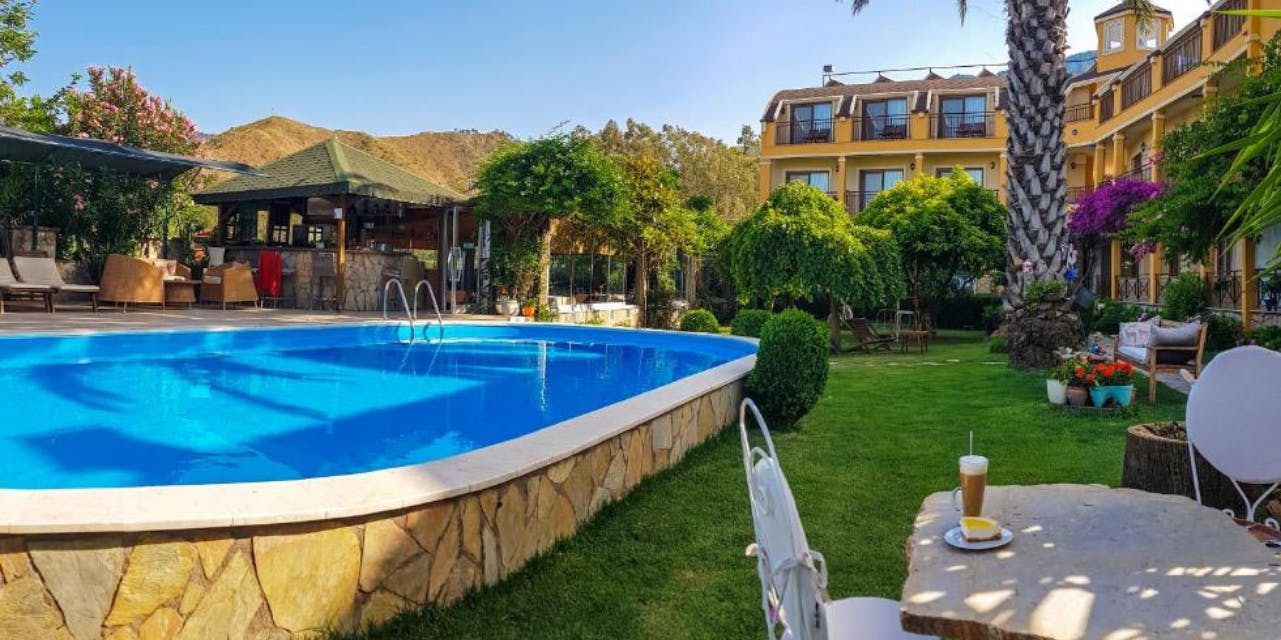 Along with a restaurant, this smoke-free hotel has a fitness centre and a bar/lounge. Free WiFi in public areas and a free manager's reception are also provided. Additionally, a poolside bar, a coffee shop/café and a snack bar/deli are on-site. All 55 soundproofed rooms feature free WiFi and minibars. Guests will also find balconies, satellite TV and room service.
Portakal Hotel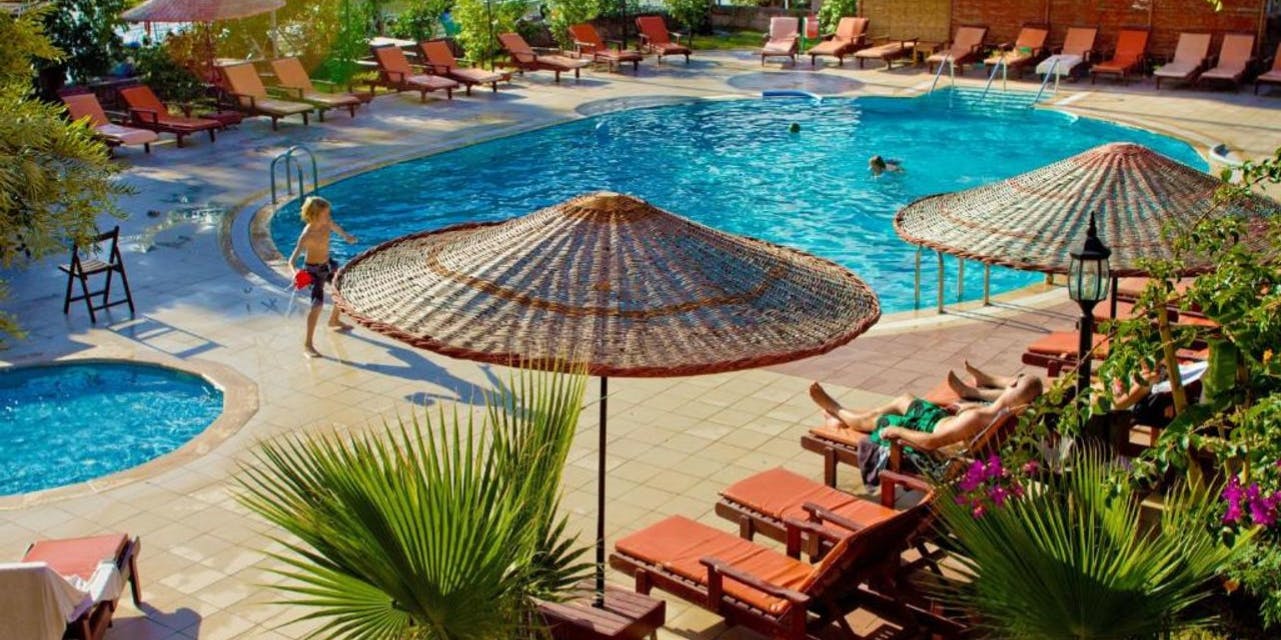 Located on the banks of the Dalyan River, our hotel, consisting of 45 rooms, 2 blocks, is located on 3000m2, surrounded by orange and lemon trees, 5 minutes' walk from Dalyan city center and 9 km from Iztuzu Beach.
Hotel Pataros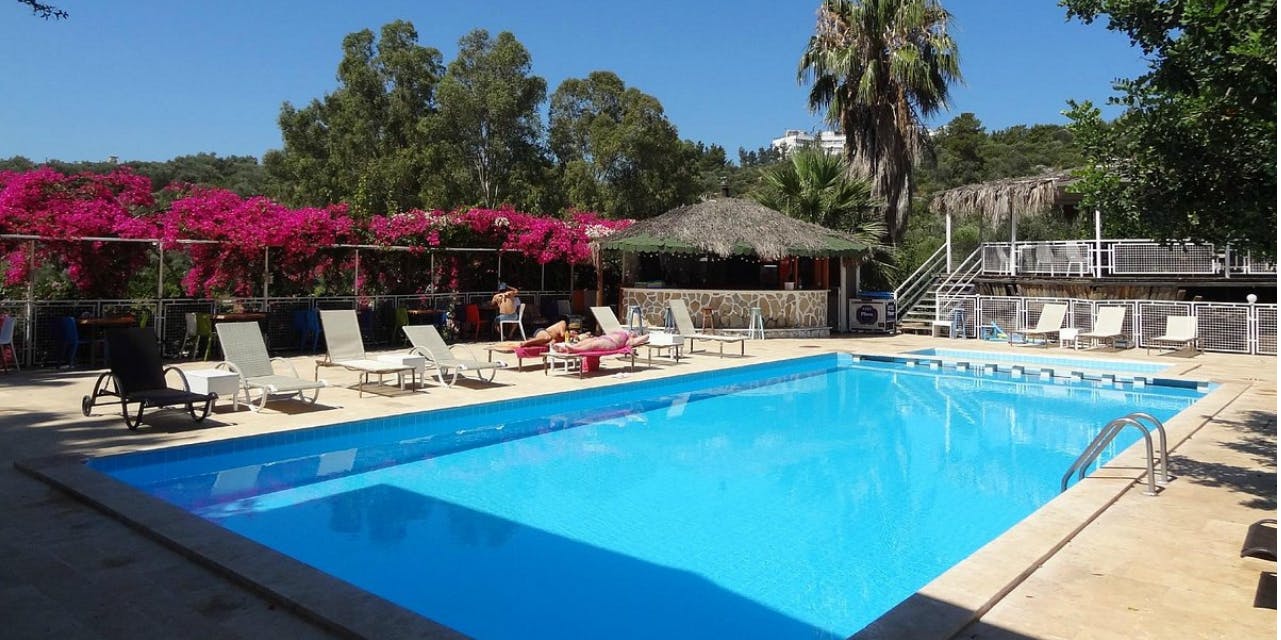 Imagine a family run hotel where every room now shouts boutique hotel with the right balance of minimalist design, comfort and luxury. Surrounded by palm trees, with an idyllic pool area designed in the vibrant colours of the Mediterranean Sea. You chill at the bar with your friends and breathe the atmosphere, pleasurably sipping one of our delicious cocktails and listening to muted Mediterranean sounds, while others lounge shaded by the hammocks or enjoy a light refreshment in our secluded sitting areas hidden amongst the bamboo.Soon, all this could be your holiday!